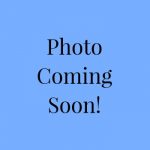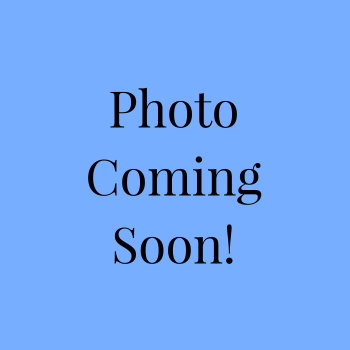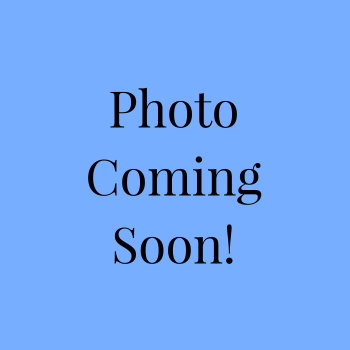 1 – 1/2 lb. turkey tenderloin
1 cup ketchup
1/4 cup brown sugar
2 teaspoons garlic powder
1/2 cup diced onion
1/4 teaspoon thyme
1/2 teaspoon salt-free lemon pepper seasoning
2 Tablespoons Worcestershire sauce
2 teaspoons Dijon mustard
1/2 cup low-sodium chicken broth (you can substitute water, if desired)
Spray the insert of the slow cooker with non-stick cooking spray. Place the tenderloin in the bottom in a single layer. Combine the remaining ingredients together in a small bowl and mix well; pour sauce over turkey. Cover and cook on low for 7 – 8 hours. About a half hour before it is ready, remove the cover and shred the turkey with a large spoon or 2 forks; replace the cover and cook for an additional 30 minutes.
This is great on toasted whole wheat buns or even served over whole wheat noodles!
Variations:
You can substitute boneless, skinless chicken breasts or pork tenderloin for the turkey.