Baked Beans – Slow Cooker
I just recently started making some recipes in my crock pot and I can't believe I went without it for so long! I love putting it together in the morning and then having a delicious meal at the end of the day. I can work later in the day, still get in a great workout (I just started P90X3…more about that in another post), shower or a hot bath, and then sit down to a yummy hot meal. I've always loved baked beans, but I haven't owned a bean pot in years so I haven't made them. Give this recipe a try and let me know how you like it.
Baked Beans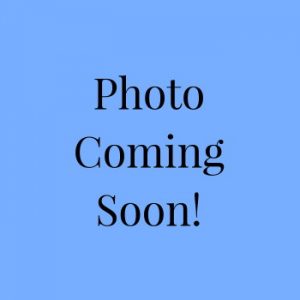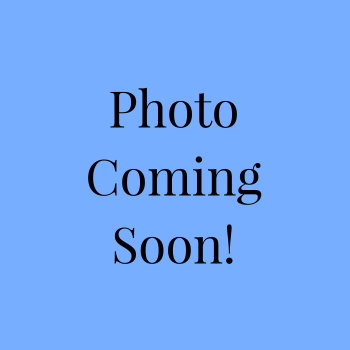 1 pound navy beans
The first thing you'll need to do is soak your beans. I never remember to do this the night before, so I use the "quick soak" method. Rinse your beans in a strainer; looking for bad beans, rocks, dirt, etc. Dump the beans into a large stockpot and cover with about 5 cups of water. Bring to a boil and then let them continue to boil for 2 minutes; then take off the heat, cover, and let them sit for 1 hour. After the hour, drain and rinse the beans and they are ready for the recipe.
Navy beans, prepared as instructed
6 oz. can tomato paste, no salt added
1 Tablespoon garlic, minced
1/2 cup onion, diced
1/4 cup molasses
2 teaspoons Worcestershire sauce
1/2 teaspoon dry mustard
1/4 teaspoon black pepper
Chicken or Vegetable Stock, low sodium
Spray slow cooker with non-stick spray. Combine all ingredients into cooker; mix well. Add enough stock to cover to about 1/2″ above beans. Cover and cook on LOW for 7 – 9 hours or HIGH for 4 to 5 hours. That's it 🙂